Holding a phone is the hardest when you are supposed to make long stories/videos and juggle with things in the background too. I always get a request about sharing what's the basic equipment I use for content creation or taking my own pictures. So, I thought to share what I use
My Big Tripod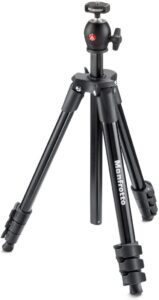 This is the tripod I use for my DSLR too and it's amazing a sturdy.
Extremely compact
Ball head with one knob to lock all adjustments
Quick and easy camera connection with wheel attachment
Weighs only 800g so easy to carry around
Easy to transport, highly portable thanks to padded carrying bag at to makes it great to hold
The Phone Mount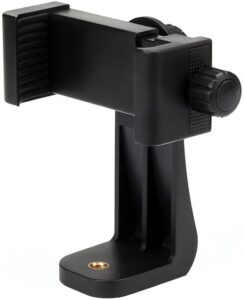 This phone mount is strong enough to hold any of my phones be it Samsung or iPhone. This can be used on any of the tripods. 360-degree rotating phone holder for portrait mode.The multiple mounting locations meet your various needs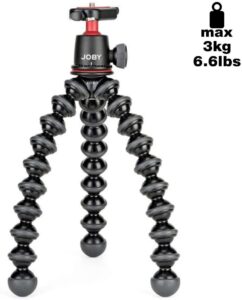 This little one with Wrap able legs allow you to secure professional camera equipment to virtually any surface.
Bluetooth Remote Control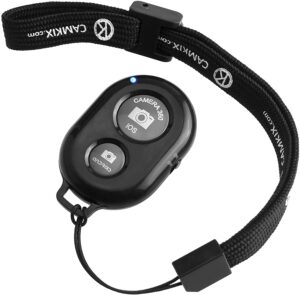 This remote is a time changer and you don't need to stop and pause gazillion times while making stories, recording videos. You don't need to run around to capture your selfies this little thing can change your life.
In case you have a budget then this handy tripod is good in terms of budget to get it started. This was the first one I bought too but then I realized I wanted something stronger and went for the above ones as a long-term option.
I will keep on adding more to this list.
 Heads-up: The above post contains some affiliate links! If you buy something through one of those links you won't have to pay a penny extra but I 'll get a small commission that keeps going the website. Thanks