About Ayesha Azeem
Hey Guys, Welcome!!
I am Ayesha Azeem…a proud mom of two boys who are 12 years apart, a digital marketing business owner, and a real-life blogger. I, the husband n the boys are living in Toronto, Canada. Besides running my little venture  I love to watch Grey's Anatomy and work on multiple income streams.
I was born and raised in Pakistan and moved to Canada in 2017 with my family. I am an immigrant Stuck between a desi kadak chai(desi strong tea) and Espresso. Sailing through my life in Canada one day at a time as a CanadianPardesi .
I am no different than "you" who are juggling school assignments… cooking homie meals to meet the needs of loved ones while doing the research for my next client meeting.
I love to read and have been accomplishing the #1book1month challenge for the last 3 years its easy and achievable with kids around.
I believe that self-care should be the first priority because it's important to fill up yourself before pouring out if that makes sense.
So if you are ready then get your chai or latte ready!!!!! Let's talk
My Blog
I started this blog as my space to scribble down my innermost thoughts and learnings that I come across in my different roles of life which I play every day to keep the cycle running.
The sole purpose of writing all of this was so that I can contribute back to the life of all superwomen out there juggling with home and life while making a transition into different worlds or phases in life.
Over time the content has been diversified in terms of blog series especially for those Moving to Canada and Newcomers to Canada. As I wanted one space to have answers for all those gazillion questions that we had when we decided to move to Canada.
As life moved on I had my 2nd baby in 2019 which was a high-risk pregnancy. I shared my journey and a lot of women reached out to me for writing more about it.
The entire philosophy behind my blog and consultancy is to help and empower people with the information so they can grow in every phase of life.
I hope you will be part of my journey!!!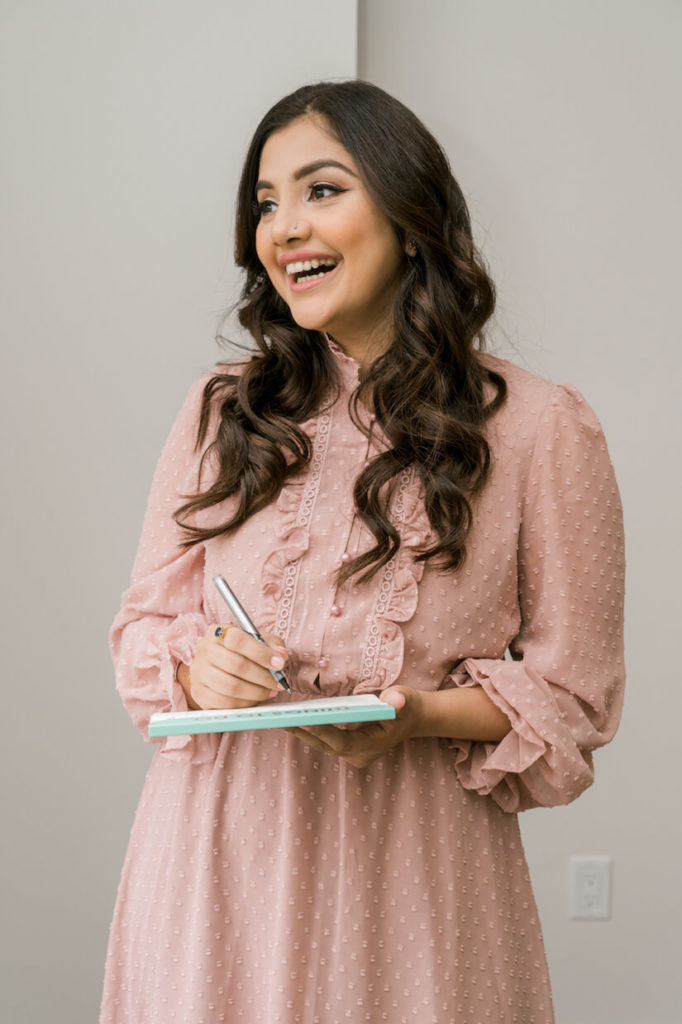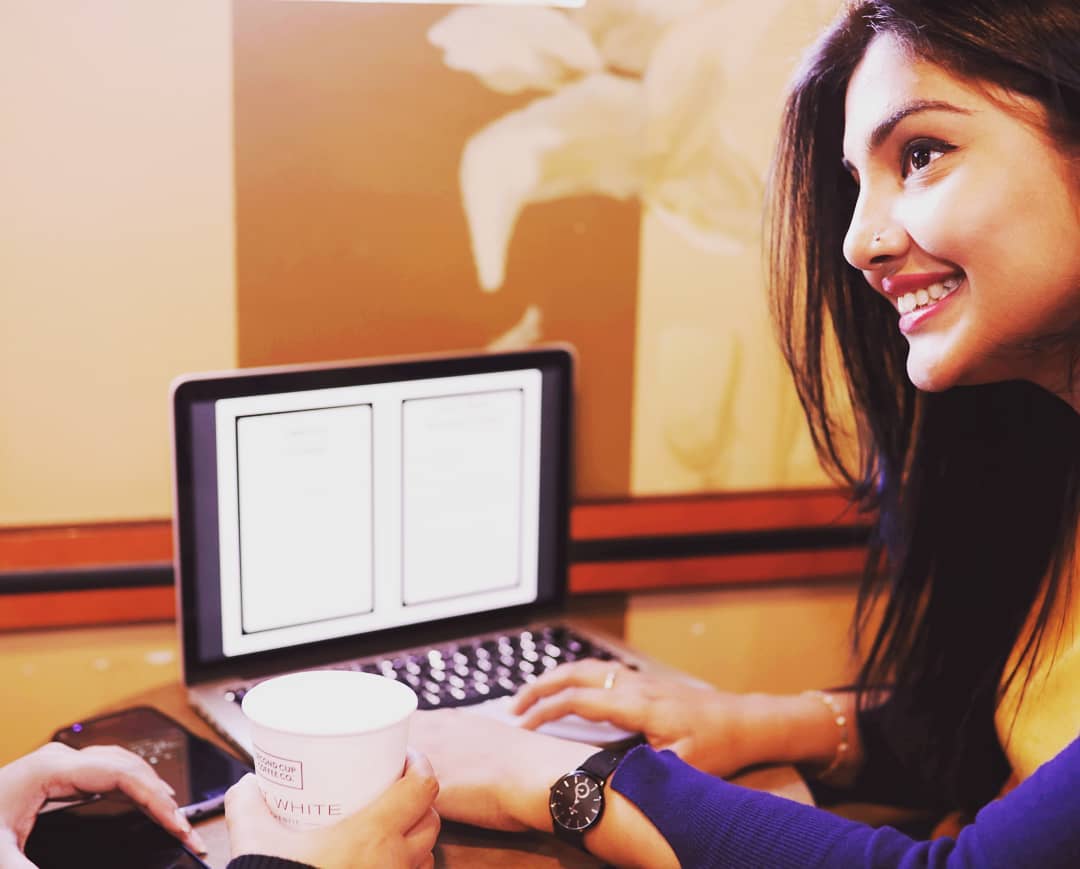 The Ayesha Azeem Co
With a background of Marketing and Development Studies, I have an experience of 12 years working with Multinational Corporations, Local and international NGO, and Finance corporations. I have launched products nationally and internationally and worked on capacity building and training of grass root level organizations to help them achieve their strategic goals.
When I moved to Canada it took me a year to land a job that was entry-level besides my 2 Master's degrees and my work history and experience. After working for a few months in the same role where I found zero creativity and repetition in the task I realized that my competencies were worth more if I help out other people in creating their dreams rather than working with the tycoons for their corporate goals.
Hence I decided to start my own Digital Marketing Consultancy Business. The shift into "being my own boss" was anything but "high-powered.". I knew that my every effort was worth it to create a ripple among all the people struggling with ongoing ventures and start-ups.
I put that knowledge into practice for my clients. I create marketing & content strategies for social media platforms. I also offer consultations, coaching session workshops, and branding packages for individuals and small businesses