Raise Your Hand If You Feel Like This?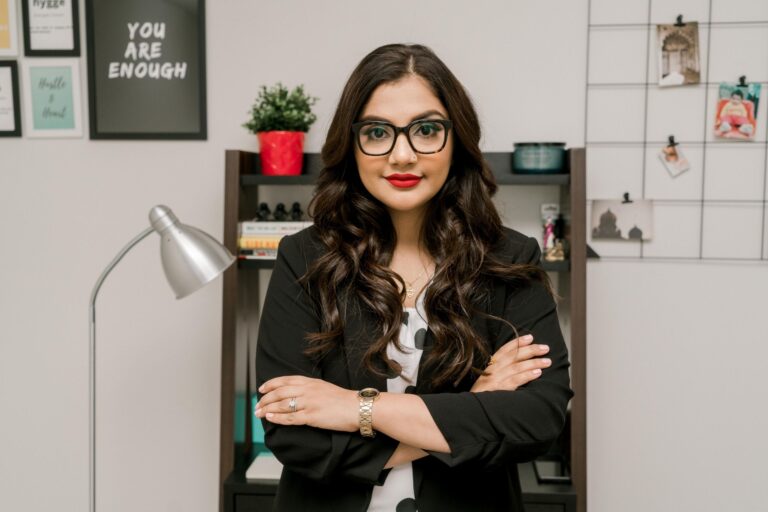 If the answer to above is YES !!! you are at the RIGHT place.
You can stay stuck by worrying about what to post or wondering if people care about your content, or how would you make your space in this world of Instagram full of content creators  or YOU CAN show up confidently and create your presence because the truth is EVERYONE has an influence and create community by adding value.
That's why I believe that everyone should have an access to the information and tools to help them create content and be consistent on Instagram.I am sharing my step by step strategy based on experience and research  to help you grow on Instagram.
Introducing you to a step by step approach to
Creating Your Presence as A Brand on Gram
Learn and implement at your own pace by getting access to modules.
Takeaways from the course
Learn Step By Step How To Quickly & Organically Grow with Niche Specific Followers
Creating a profile that helps you convert visitors to followers
Learning about analytics and using them to create your strategy
How to create a sustainable content strategy
How to outsmart the algorithm to increase your Audience
Create the Content that encourages engagement &converts profile visits to Followers
Learn top strategies on how to create content, provide value & influence within your Niche
How to spend 30 mins a day to get desired engagement rate
Learn how you can get paid to create content with influencer marketing
Burst the #tags myths and learn how to use them effectively
How to grow your following and build trust with your followers in creating your BRAND.
Master the tools & apps to help you create content confidentially
Sell your products & services, or learn to monetize your following with an active follower base
The Instagram world is continuously evolving so does this course. It makes you stay connected to learn more information and updated resources. Have access to the course for LIFE TIME with modules being updated quarterly or on need bases.
Join the private Facebook group(Lifetime Access) and connect with other members and learn from their learnings. Connect with me there to answer your questions in monthly Live Sessions.
Reviews of Some Satisfied Students
Ayesha is very wonderful person, she has been a great help in my blogging journey. Initially I was skeptical with signing up for mentoring as a new blogger, but after my 1st session with Ayesha I knew that I would actually benefit from it which I did, she discussed everything in depth & length with me and then customised my growth strategies. I'm highly impressed with Ayesha's a in-depth knowledge of the Instagram which gave me a clear direction for my blog. Ayesha is very well connected and resourceful person in the blogging fraternity. The best things is about her peer mentoring sessions is she would follow up even after the sessions to check how you're tracking. I really appreciate her efforts and support throughout my blogging journey
Ayesha is one of the most genuine people I came across on instagram. She is very professional and has ample knowledge, I contacted her about social media growth and she gave me some amazing tips and insights that helped my Instagram tremendously. If you are looking for social media and digital marketing advice Ayesha is your girl!"